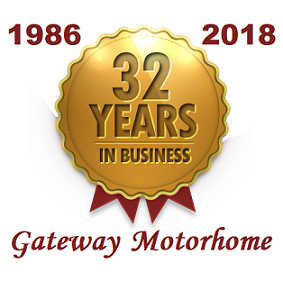 Committed Only to the
1973 - 1978 Front Wheel Drive GMC Motorhome
FRONT END PARTS: HUBS.. STUDS.. BEARINGS.. SEALS.. UPPER & LOWER BALL JOINTS..
BOOT KITS.. GAS SHOCKS.. UPPER & LOWER CONTROL ARM BUSHINGS.. DRAG LINKS…
REAR SUSPENSION PARTS: PINS.. BUSHINGS.. BEARINGS & RACES.. SEALS.. SPINDLES…
THRUST WASHERS... BRAKE SHOES... DRUMS... ADJUSTER ARMS... SPRING KITS…
AIR BAGS... AIR COMPRESSORS... PRESSURE SWITCHES... RELAYS... CHECK VALVES…
RELIEF VALVES... AIR LINES & FITTINGS... AIR TANKS... 16" ALUMINUM WHEELS...
BODY PARTS AND TRIM: WINDSHIELDS & GASKETS... ROOF CLEARANCE LIGHTS...
FIBERGLASS 'T' SKIRTS & BRACKETS... WINDOW FELT CHANNEL... VENT COVERS...
SIDE WINDOW GLASS... RUBBER WINDOW SEAL... LATCHES... BUSHINGS...
BODY SIDE MOLDING... REPAIR MANUALS... WIRING DIAGRAMS... PARTS BOOKS...
COOLING SYSTEM: HEAVY DUTY FAN CLUTCHES... WATER PUMPS... RESERVOIR TANKS..
UPPER & LOWER RADIATOR HOSES... BELTS... THERMOSTATS & GASKETS...
EXHAUST SYSTEM: CERAMIC COATED THORLEY HEADERS with GASKETS & HARDWARE
DASH AIR AND HEATER: AIR CONDITIONER COMPRESSORS… AIR CONDITIONER HOSES...
FAN MOTORS…DEHYDRATORS…EXPANSION VALVES…HEATER VALVES…RELAYS...
ENGINE PARTS: OIL COOLER HOSES… OIL FILLER ELBOWS… ENGINE WATER PUMPS...
TRANSMISSION DIPSTICKS... ENGINE OIL DIPSTICKS & TUBES... SHIFT CABLES...
CRUISE CONTROL TRANSDUCERS... SPEEDOMETER CABLES... THROTTLE CABLES...
FUEL SENDERS, GASKETS, CAMLOCKS & SOCKS... FUEL PUMPS & HOSES...
INTERIOR: CONVERTERS… BATTERY ISOLATORS… BATH VENT FANS… WINDOW LATCHES…
WATER HEATERS... WASTE TANKS... FRESH WATER TANKS... FRESH WATER PUMPS...
WASTE SENDING UNITS... FRESH WATER SENDING UNITS...

16" Aluminum American Eagle Wheels
MADE IN U.S.A.
Set of 6 Hub Centered Wheels with All Hardwar
e $1,595.00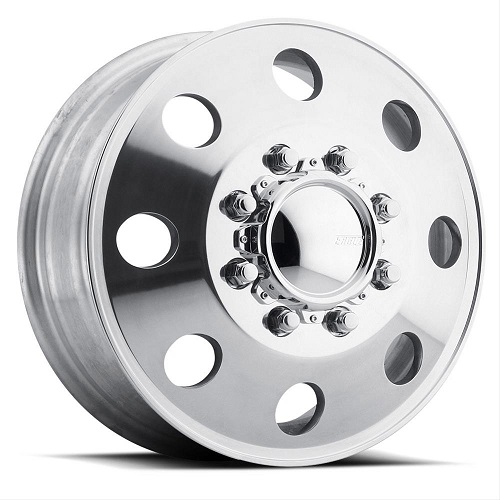 Vent Cover for the Dual Crank Vent
Lifetime Warranty Against Breakage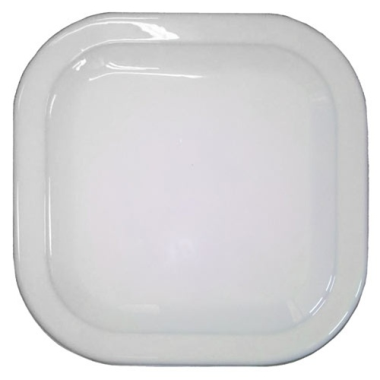 Vent Cover with Gasket $89.00

Firestone has Discontinued
the Original Rear Suspension Air Bags
We have the Double Air Bag System
with Firestone Air Bags
Complete Kit for Both Sides $839.00
or $420.00 Per Side
Takes About 30 Minutes Per Side to Install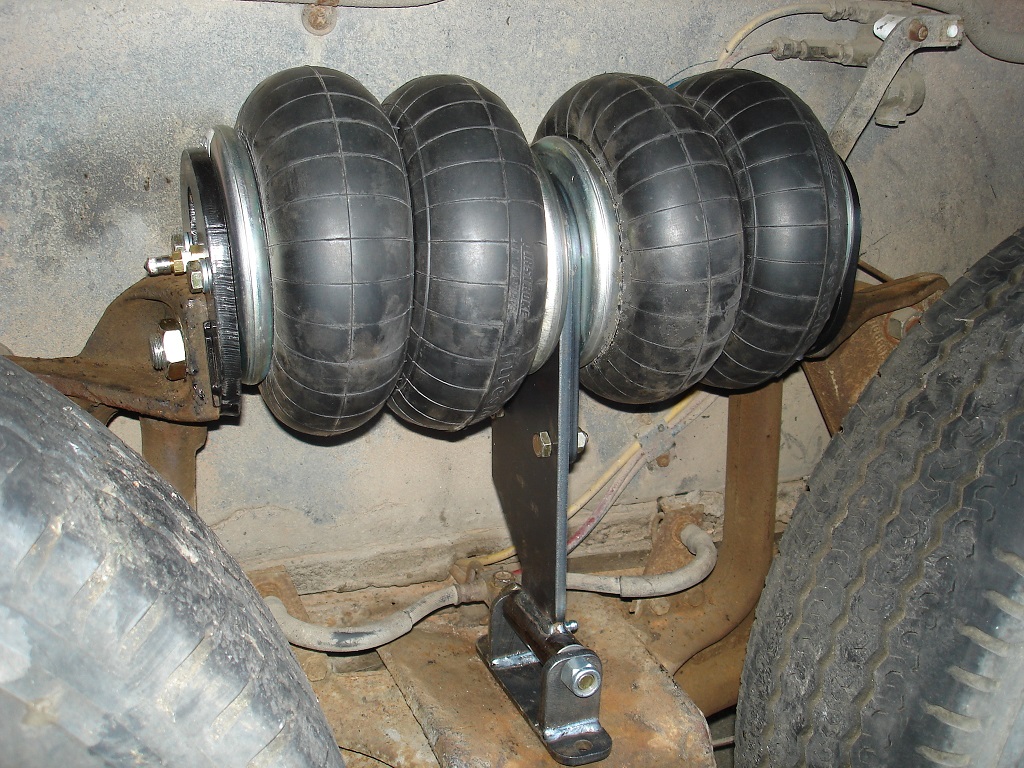 TIRED OF CRACKED MANIFOLDS ?
Replace them with High Temperature Ceramic Coated
THORLEY HEADERS
and Reduce Engine Heat
These Headers are made
SPECIFICALLY for the GMC Motorhome
$659.00 for the Set = Includes All Hardware and Gaskets
THORLEY HEADERS are
MADE IN U.S.A.