History of the GMC Motorhome

Gateway Motorhome Company

Phone #

636-931-8282



Over 30 years ago, Bob Hendershot had a 1973 GMC Motorhome and found it very difficult to get parts to service his Motorhome.

After many phone calls, trial and err, he had found replacement parts for his GMC Motorhome.

Bob saw that many GMC Motorhome owners did not want to go to extremes to find the parts that would work on their Motorhomes.

Bob wanted to help. He researched... and with his daughter Karen, started a motorhome parts business exclusively for GMC Motorhome owners.

GMC is the only major vehicle manufacturer to produce it's own Motorhome. GMC manufactured the Motorhome from 1973 to 1978.

Do you know why these Motorhome's are still popular today? Because they are tough, fast and look good on the road.

Our company's only purpose is to get the parts you need for your GMC Motorhome.

Give us a call...
Phone # 636 - 931- 8282
# 800 - 654 - 0374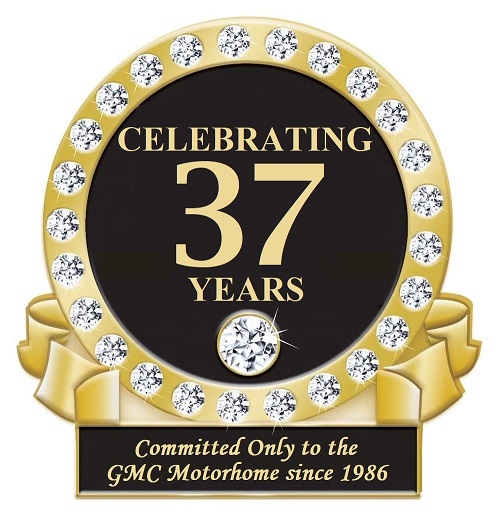 Committed Only to the
1973 - 1978 Front Wheel Drive GMC Motorhome
Back to

Page
Copyright © 2023 Gateway Motorhome Company Est. 1986

St. Louis, MO Phone # 1-636-931-8282